Glasfäden is an interactive comic about Vietnamese contract workers in the GDR.
It is the story of two women from Chemnitz, Eastern Germany. The mother came to the GDR from Hanoi via the socialist brotherly aid program and stayed after the peaceful revolution in a country that was undergoing radical change. Her daughter was born into a family that was denied integration into society on many levels.

Glasfäden builds on interviews with former contract workers and their descendants from Chemnitz and the surrounding area, which have been woven into a narrative.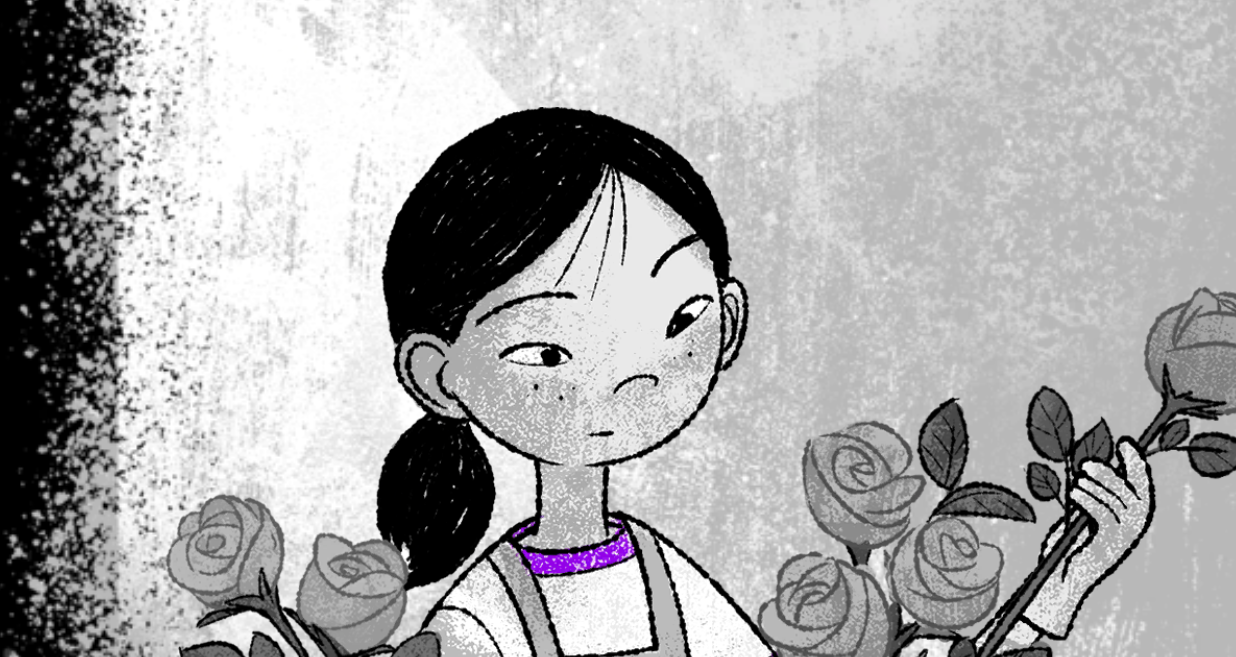 Die (...) App ist in jeder Hinsicht eine Bereicherung, besonders für Jugendliche.
Julia Solinski
Migrationsgeschichten
Julia Solinski
Migrationsgeschichten