2023
Saxonian award for cultural education: Glasfäden
Glasfäden was awarded with the first place at the Saxonian award for cultural educaition "Kultur LEBT Demokratie".

---
2023
Official Selection: SIGGRAPH: Holy Fire Pilot Version
Holy Fire Pilot Version is in the official selection of the VR theater programme of SIGGRAPH 2023.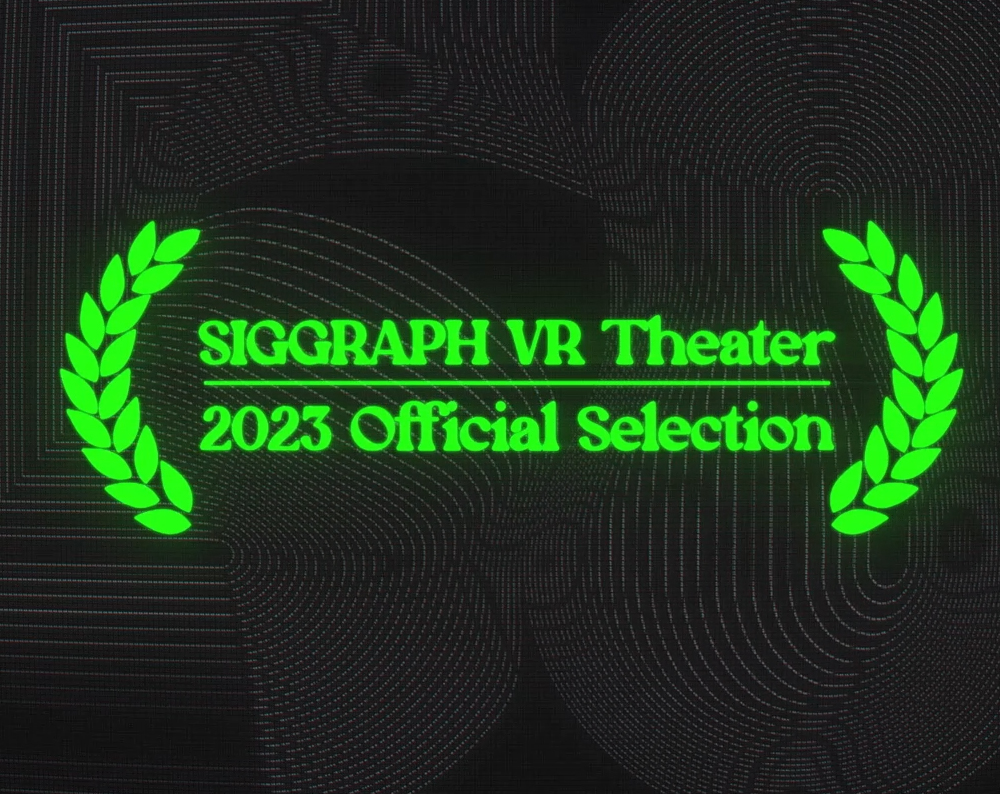 ---
2022
Play Hamburg honorable mention: Glasfäden
Glasfäden was awarded with an honorable mention in the category "Creative Gaming" at the Play22 in Hamburg.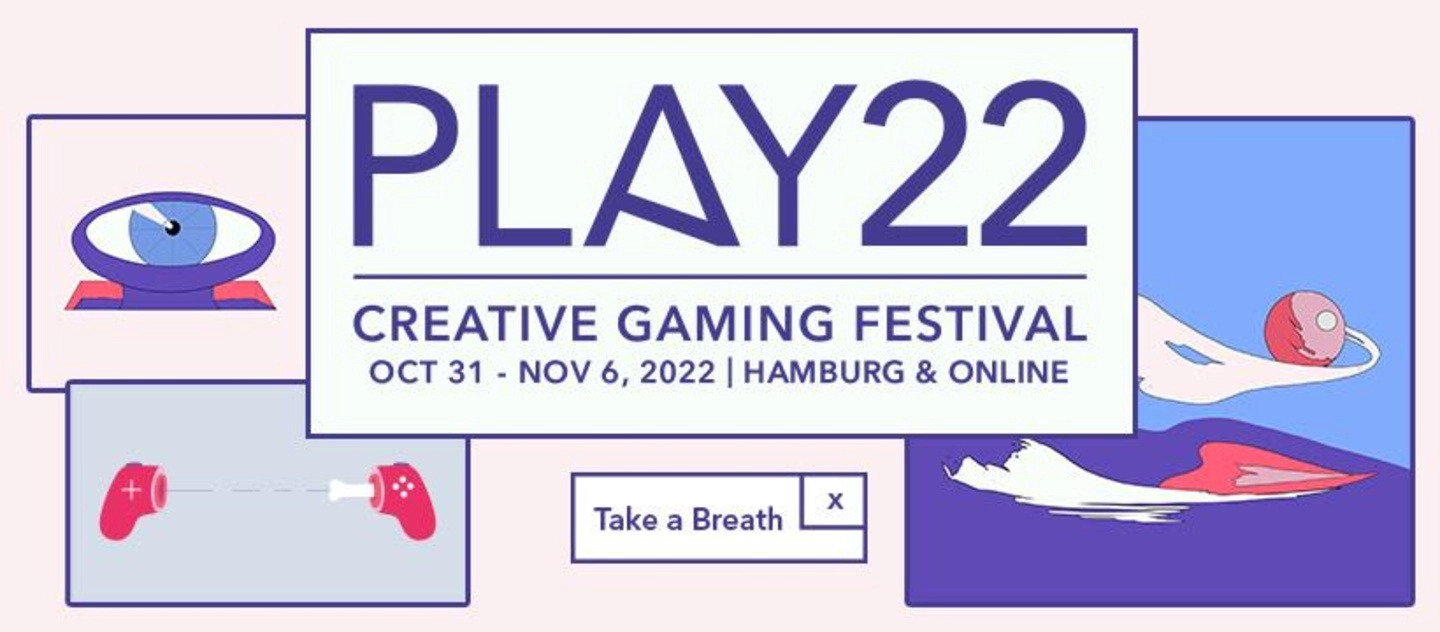 ---
2022
Pädagogischer Medienpreis 2022: Glasfäden
Glasfäden was given the award for pedagogical media 2022 by SIN in Germany.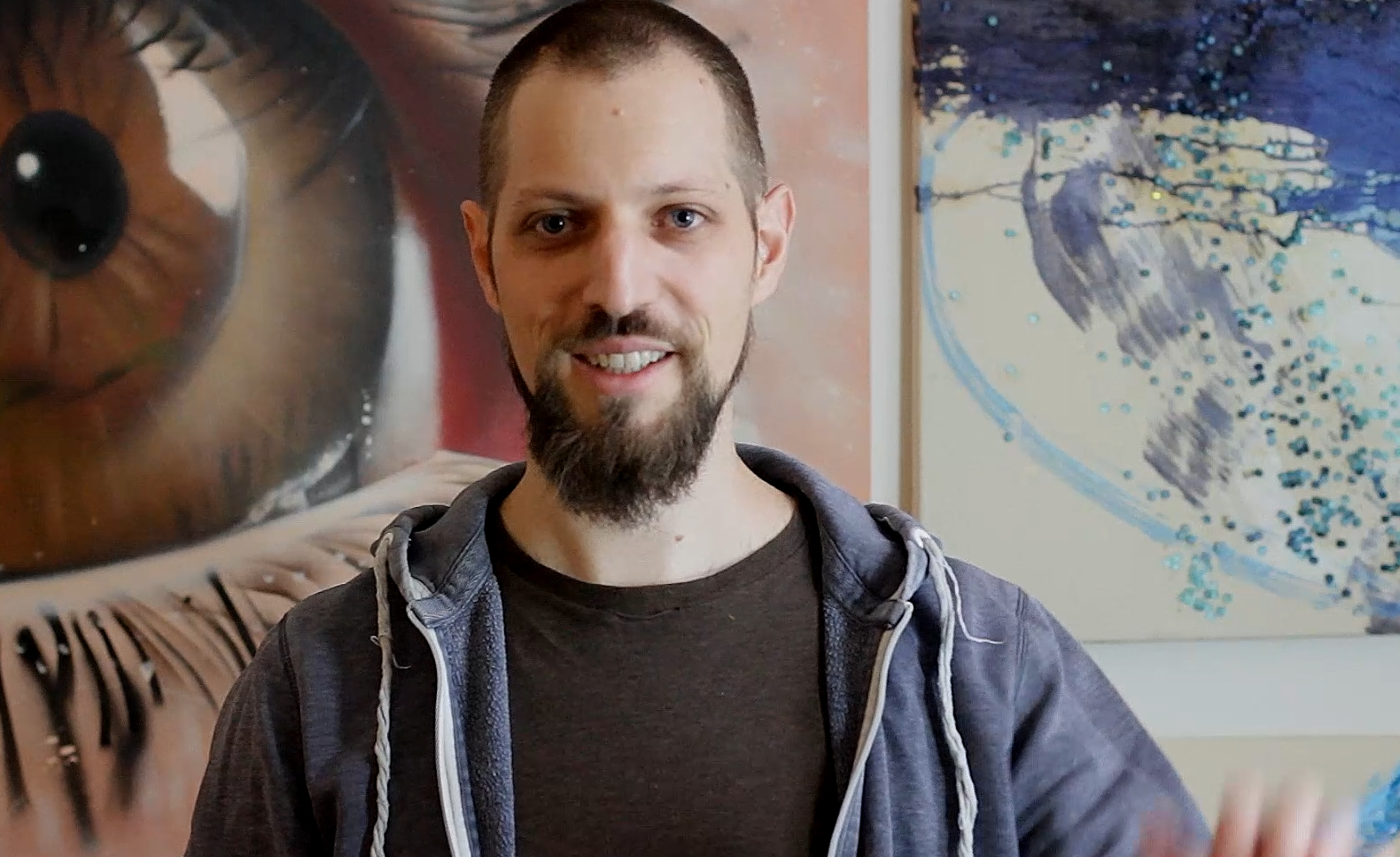 ---
2022
A Maze. Honorable Mention: Glasfäden
Glasfäden was awarded an honorable mention at the 2022 A Maze. festival alongside numerous nominations and the presence at the festival in their official selection.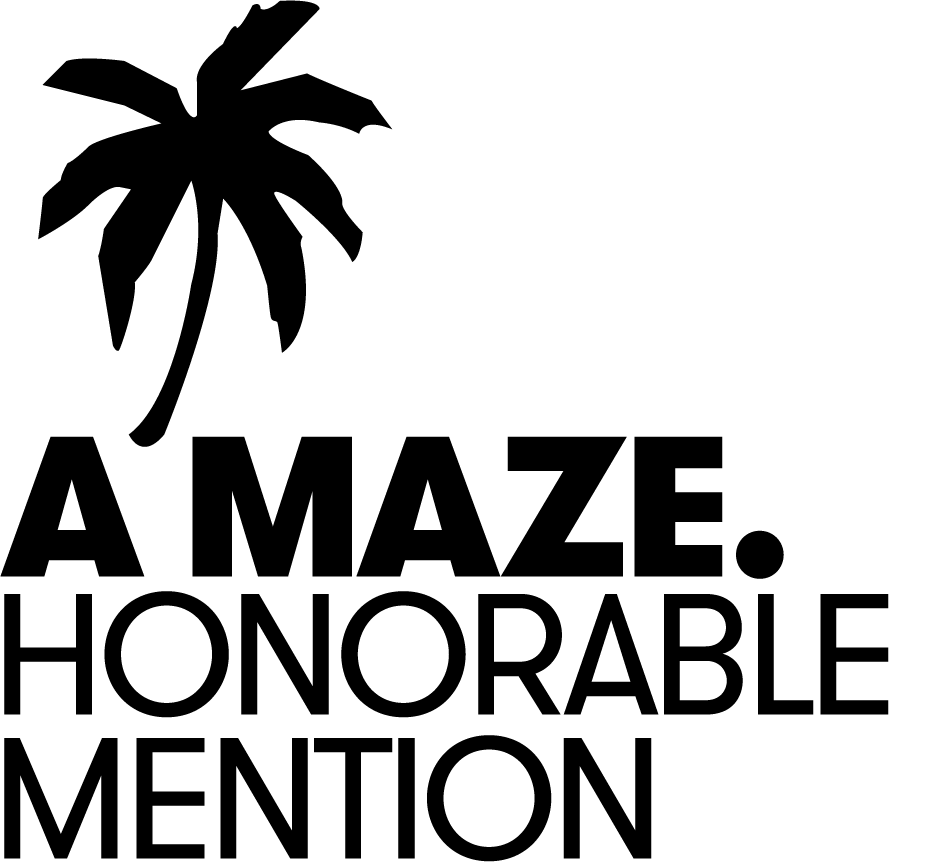 ---
2022
IDFA Official Selection: Glasfäden
Glasfäden was selected and nominated in the DocLab competition at IDFA 2022. The interactive motion comic was presented at location and festival visitors were able to experience it throughout its duration!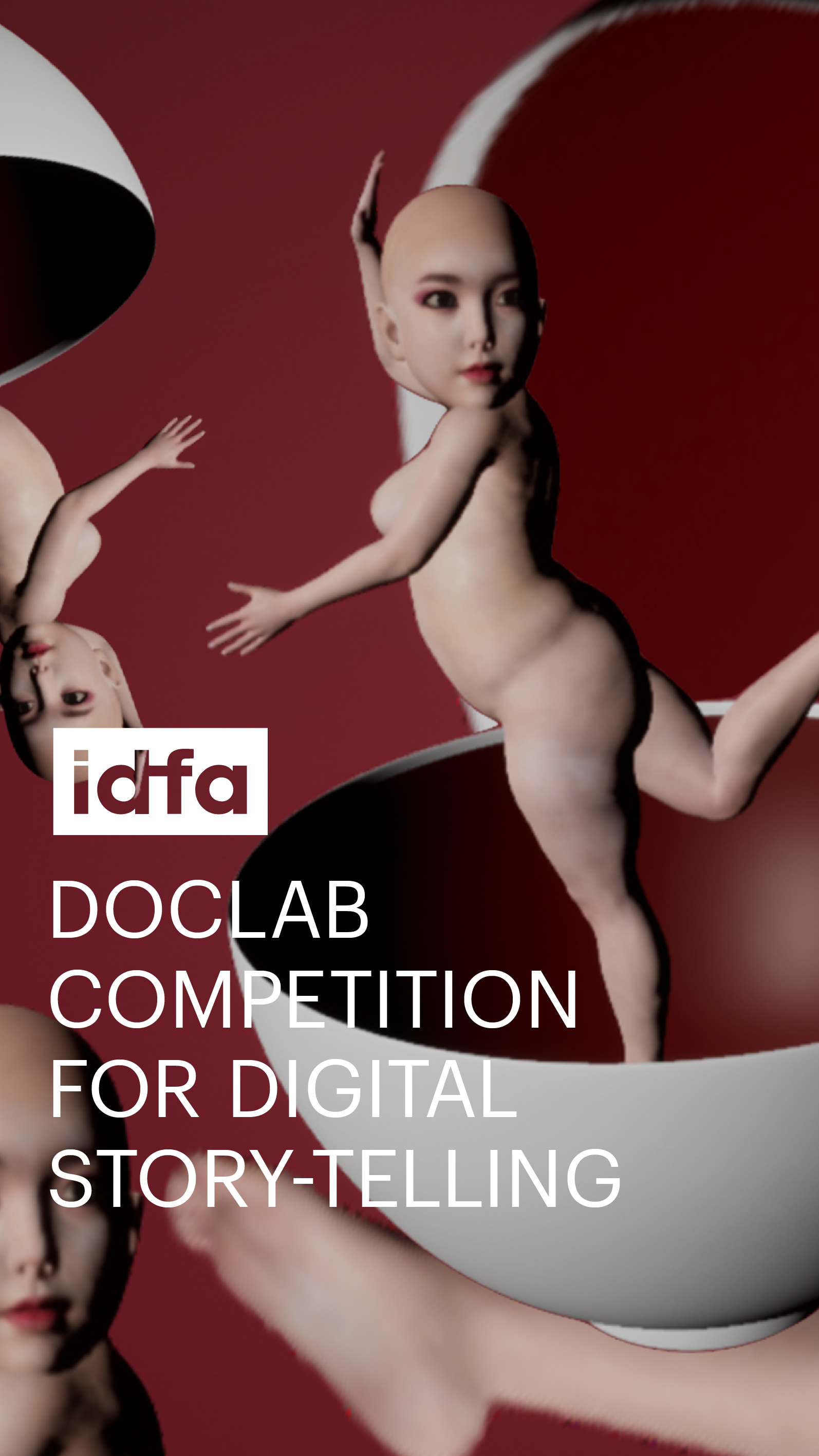 ---
2022
1E9 New Realities Competition Winner: Rising Tide
The outstanding concept of a mixed reality game for classrooms convinced the jury of the New Realities Competition 2022 and our project Rising Tide was declared winner!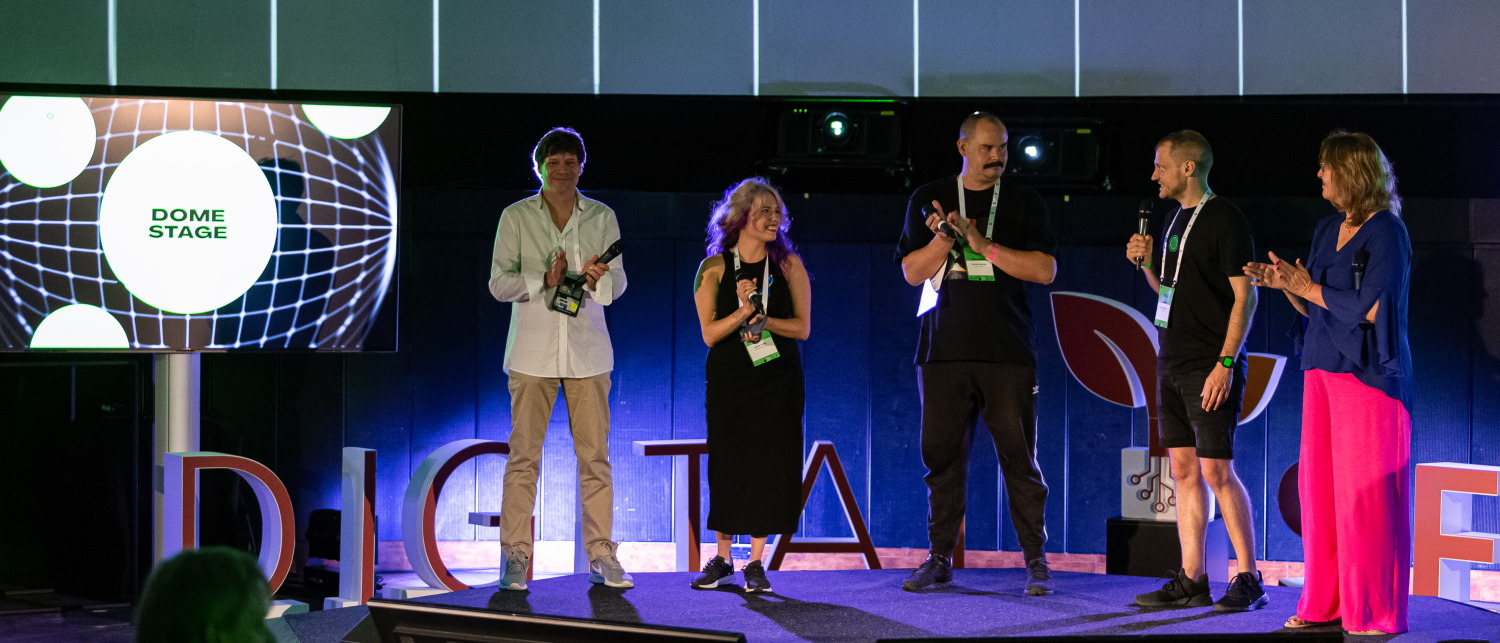 ---
2021
Content Award Vienna: Rising Tide
Winner of Vienna's prestigious award for innovative projects.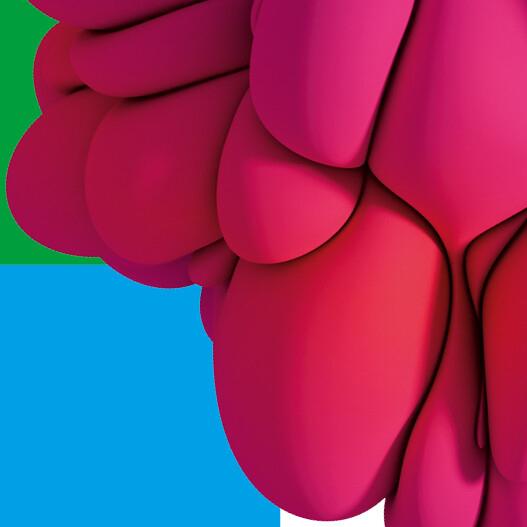 ---
2021
IDFA Official Selection: Gates of Aleppo
The short and intense game about the snipers in Aleppo after the Syrian revolution turned to war was selected and nominated at the IDFA DocLab in 2021!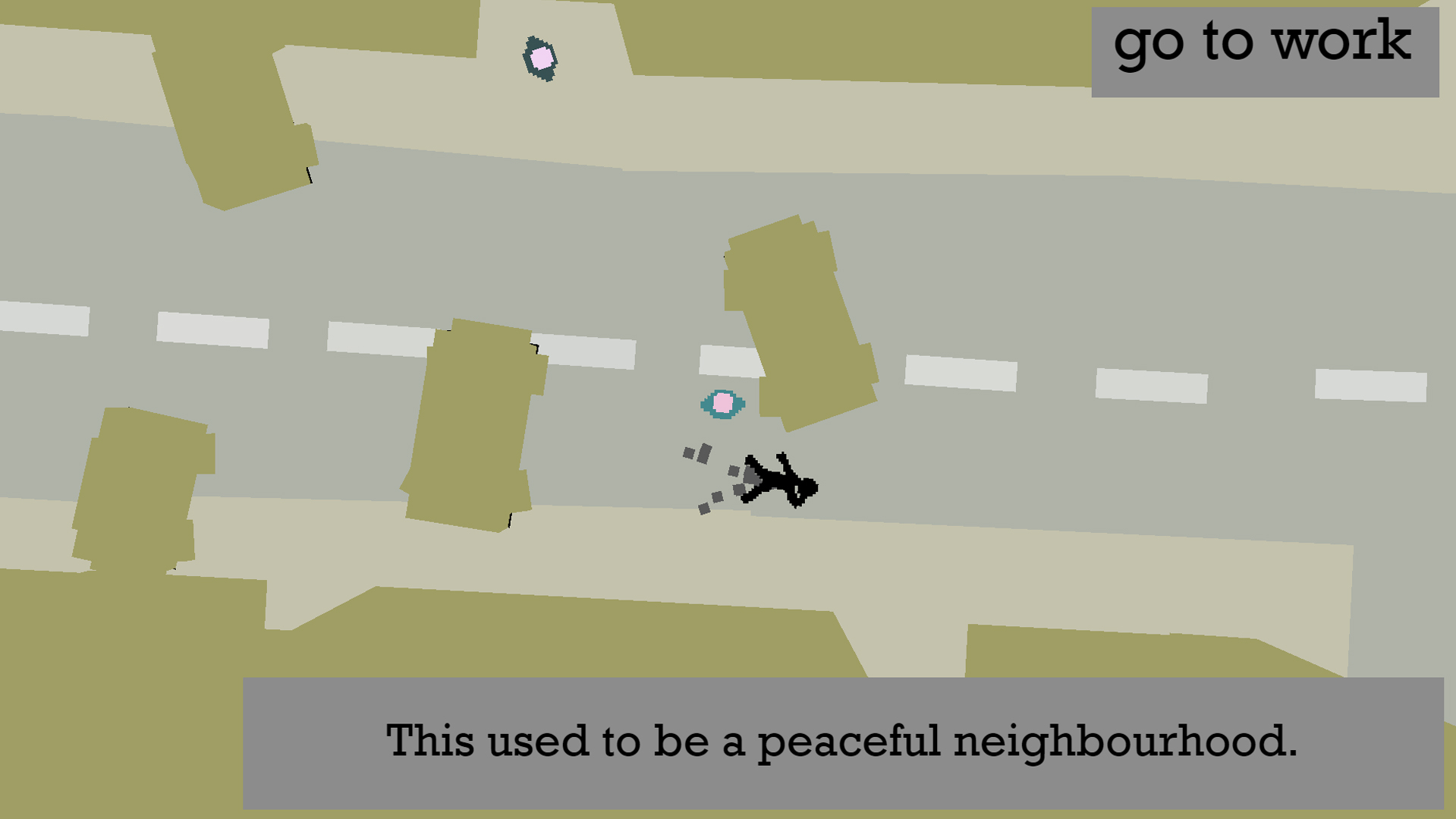 ---
2019
European Youth Award for Path Out
The EYA Jury decided to select Path Out due to its human focus, bringing audiences the look, feel, and experience of a refugee's journey using great design, calling it an outstanding way to deepen understanding for another culture.


Photo Credits: www.mrFoto.at

---
2018
Reboot Develop 2018 Special Game Award for Path Out
At one of Europe's most renowned games industry events we were the given the Special Game Award for Path Out! This honour was awarded for the game's effort to shed light on a serious issue, in our case the migration of Syrian citizens from the ongoing civil war.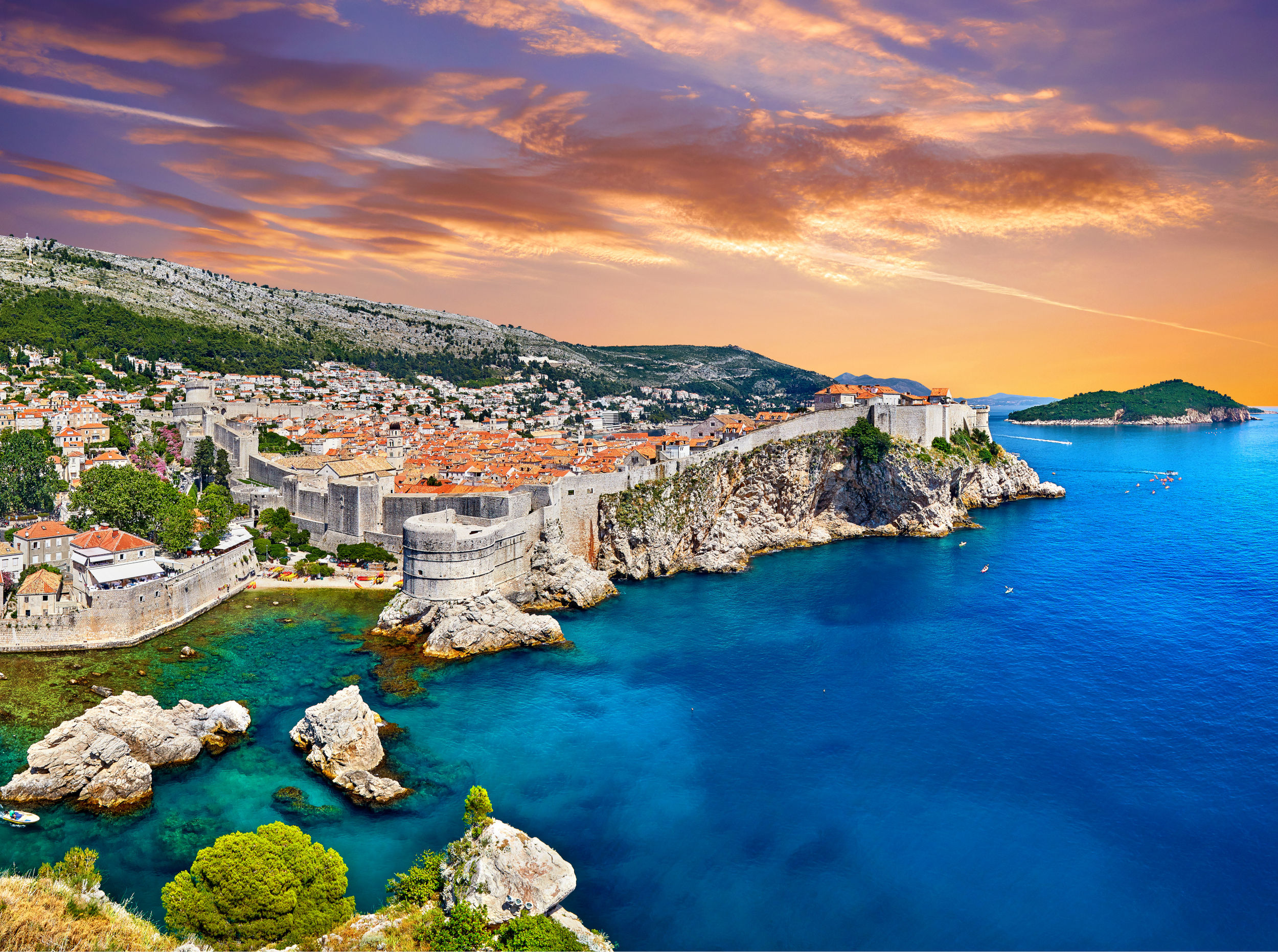 ---
2017
Best Austrian Game 2017 Futurezone Awards for Path Out
With our autobiographic game Path Out we scored twice on this prestigious media award night, certainly an evening to remember.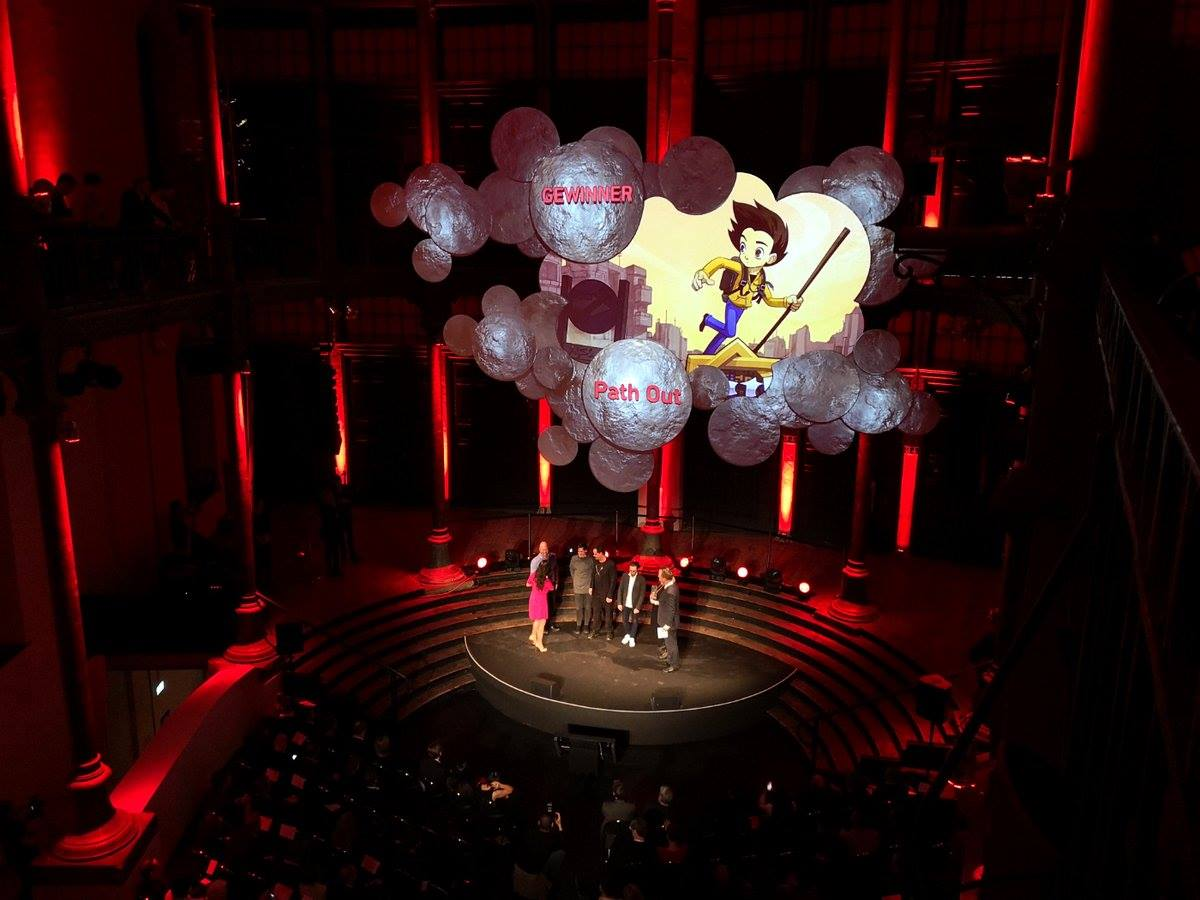 ---
2016
Pixel Bytes & Films: Artist in Residence at ORF III
The Austrian broadcasting agency ORF was kind enough to supply us with funds and resources for our work on the interactive archive Vox Populi, that addressed the ongoing struggle of Belarusian citizens.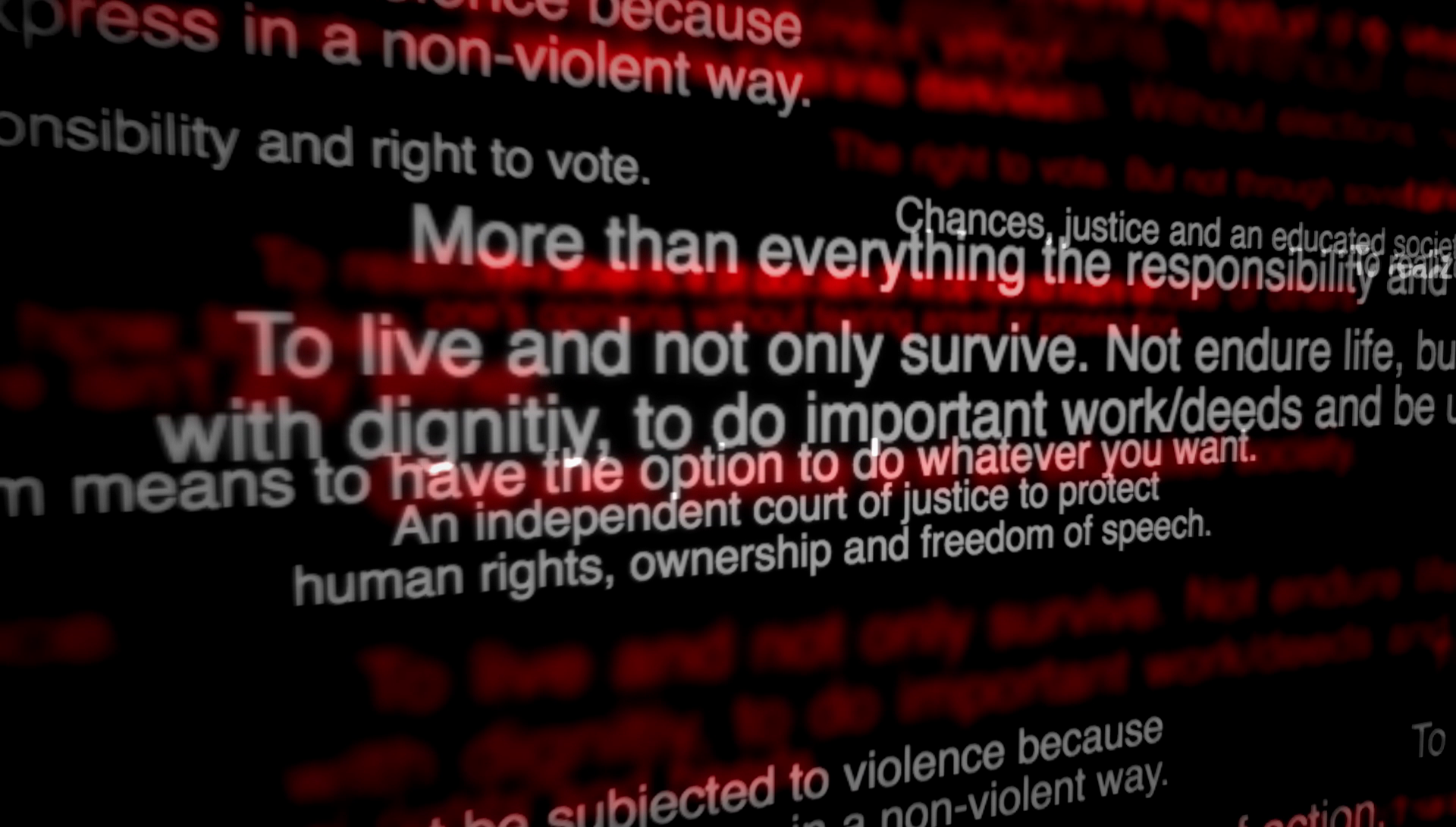 ---
2014
Kreativ & Kulturpiloten Deutschland
Despite our young age, the company was just founded, we were given the "Kreativ- und Kulturpiloten" award by the German Federal Government for our innovative concepts in game design and fundraising. Not a bad start.


Photo Credits: Andreas Kermann