Description
Causa Creations is a boutique game development studio located in Vienna, Austria. Originally established in 2014, the independent company is currently helmed by Georg Hobmeier, Ben Wahl, Brian Main, and Christian Knapp Our multi-disciplinary team of seasoned developers, artists, and designers is dedicated to crafting fully rounded experiences that not only entertain but engage and inform audiences. Not afraid to roll up our sleeves and get things done, we pride ourselves in the care and attention that comes through in our award-winning work. We see games not merely as entertaining diversions but as meaningful, enriching experiences that can connect us, challenge our perceptions, and give insights into the world around us. We aim to push the boundaries of what games can do through cutting edge innovation and human-centred design.
History
Early history
Founded in 2014 in Karlsruhe, Germany, by Georg Hobmeier and Tilmann Hars.
Rebased and refounded
Refounded and rebased to Vienna in September 2019 by Ben Wahl, Brian Main, Georg Hobmeier and Christian Knapp.
Projects
Logo & Icon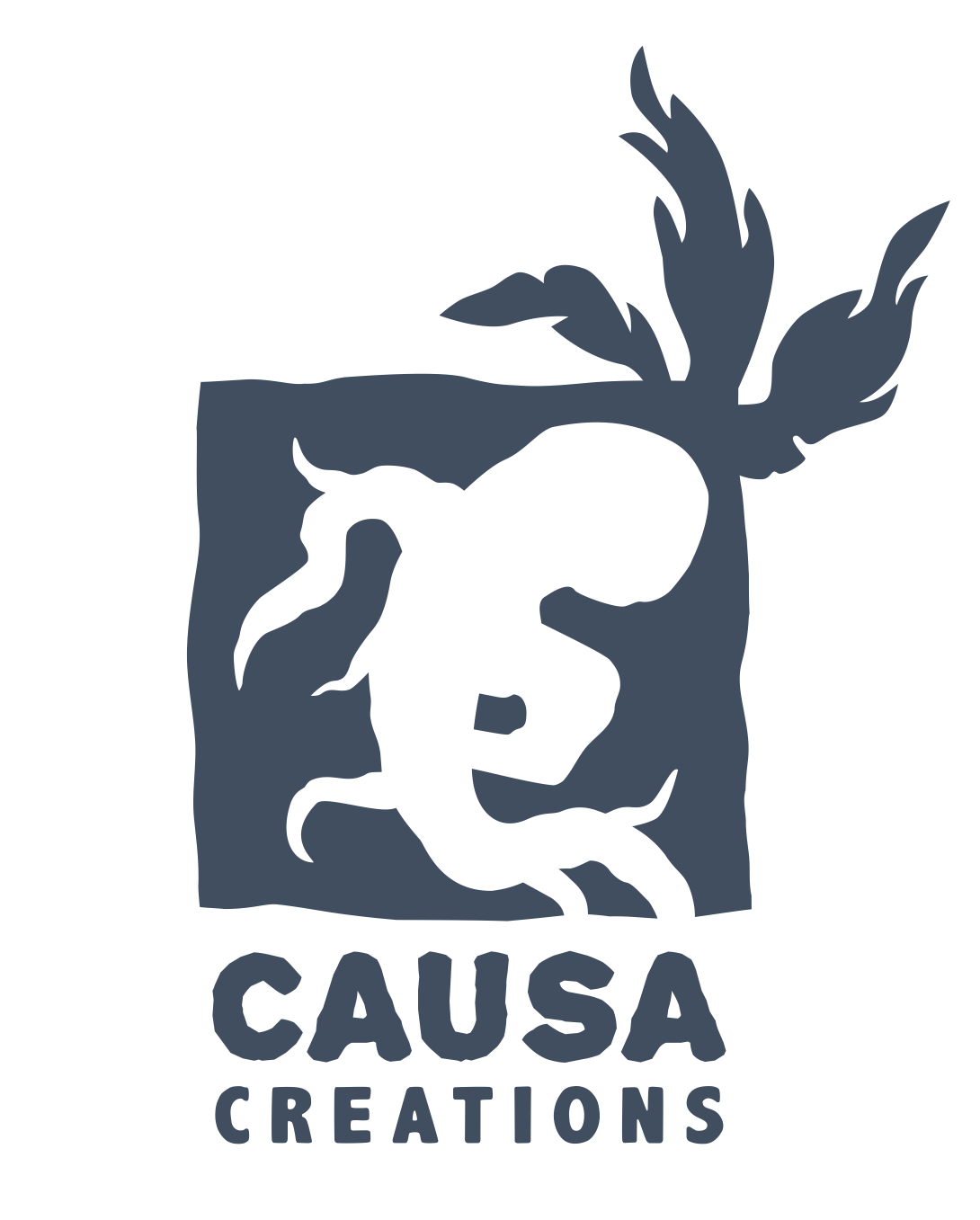 Awards & Recognition
"Best Game - Reversed" 2017
"Kultur- und Kreativpiloten - Annual award of the German creative industry" Nov 2014
Additional Links
Gold Extra

Nice People from Salzburg goldextra.com.
Team & Repeating Collaborator
Georg Hobmeier

Game & Narrative Designer

Ben Wahl

3D Art

Brian Main

2D Art

Christian Knapp

Programming

Zsombor Sváb

Executive Assistant
Contact
Inquiries

Twitter

Facebook

Web